Plant Health Registry number EE-3748
An organization that covers agriculture; horticulture; animal breeding; veterinary; forestry; hunting; fishery; forest and woodwork industry; pulp and paper industry in Estonia.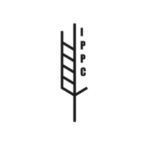 ISPM 15 certified company
International Standards For Phytosanitary Measures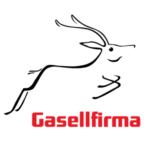 Gazelles prize from 2018 & 2019
Värska Laht has been one of the few fastest-growing companies in Estonia during 2018 and 2019
OÜ Värska Laht implemented the project: "OÜ Värska Laht production efficiency through the acquisition of machinery and equipment". The project was to increase the production capacity of the company and the working conditions of the employees. The implementation of the project is supported by Leader Estonia.